MORTGAGE LENDERS I RECOMMEND
Choosing a mortgage lender is key to a smooth and successful closing. While all lenders have access to many different loan types and programs, it can be confusing to sift through to figure out whose rate is lowest, and which program works best for you in your situation. That's why it's important to choose a loan officer with whom you communicate well and who is reputable in the business. I recommend that you shop the rates and programs from more than one lender. One way to "level the playing field" in choosing a lender with the lowest overall rate is to ask "what is the APR". The APR (annual percentage rate) is the rate that calculates the interest rate plus any buy-downs, loan discount points, closing costs, etc. that are charged to a buyer in order to get a particular loan with the quoted interest rate to come up with the APR– or the true cost of the loan.

It is also imperative to get PRE-APPROVED for a loan prior to making an offer on a property and is best to have the loan pre-approval from your lender before beginning to look at property. A PRE-APPROVAL is different from a pre-qualification in that the pre-approval means the lender has run credit report and verified income, employment and bank information on the applicant and has approved the applicant up to a certain amount to purchase a home (with some conditions). The following list of lenders are people I have worked with and trust to handle your transaction (and you) with excellent service and competitive rates.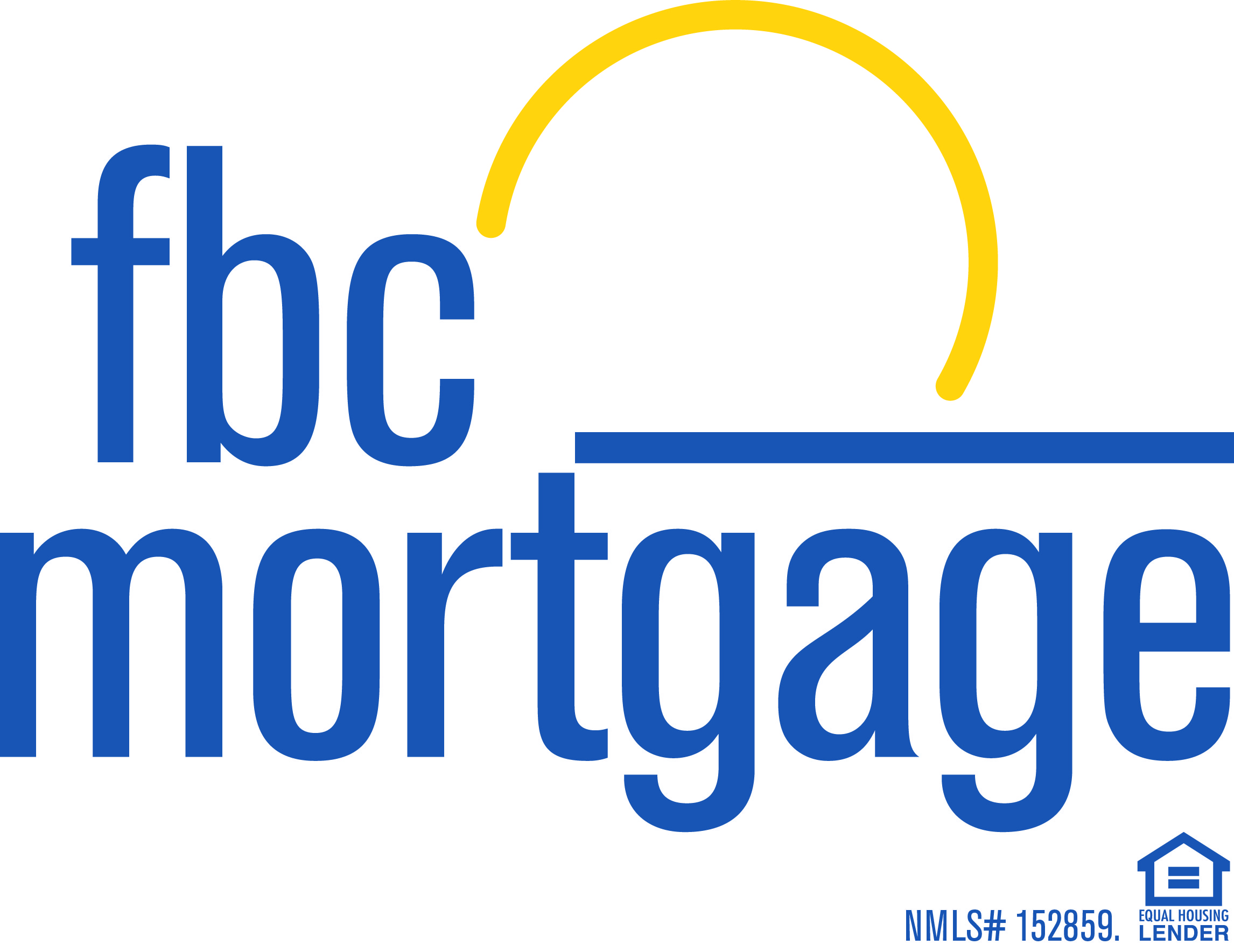 Jeff Hart
m. 770-315-9736, o. 866-413-2563 x1628
jhart@fbchomeloans.com

Supreme Lending -Lisa Dillon
m. 404-680-5799
lisa.dillon@supremelending.com


Fairway Mortgage
Mark Moore
404.373.3411
mooreteam@mooreteam.biz





Post Creek Mortgage
Paul Cook, President
678.631.3217
pcook@postcreekmtg.com





Sharpe Mortgage
Ken Rainey
678.358.4602
ken@sharpemtg.com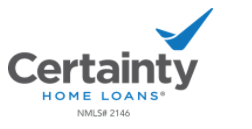 Certainty Home Loans
Meredith Poggi mpoggi@certaintyhomeloans.com
cell: (404) 368-3698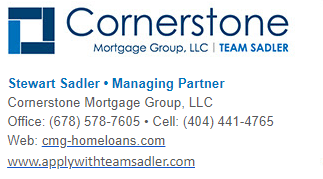 Become a Cash Buyer without first having to sell your house www.homeward.com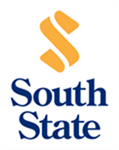 Physician Loans Specialist Christin Viola
(678) 523-5779 Mobile Christin.Viola@SouthStateBank.com
https://www.southstatebank.com/Mortgage/Find-a-Mortgage-Banker/Christin-Viola
HOME INSPECTORS
Buyers are free to use any home inspection service they choose to inspect the home they are planning to purchase. Georgia has no licensure requirements for home inspectors. I recommend that the inspector you choose to have an active membership in such professional organizations such as the Georgia Society of Home Inspectors (GAHI), American Society of Home Inspectors (ASHI) or CABO certified.

RIA (Residential Inspector of America)
770-476-4963 www.residentialinspector.com
(ask about free warranty protection after inspection)

A Wilson Home Inspection
Charles Wilson
678.726.7271
www.awilsonhomeinspection.com

All American Home Services
770.978.4610
www.inspectatlanta.com

AmeriSpec
Chase Childers
770.734.0232
www.amerispecatlanta.com

Harrell Home Inspection, Inc.
Russ Harrell
770.978.7858
www.hhinspector.com

Home Probe, Inc.
404.218.1040
www.home-probe.com

STRUCTURAL ENGINEERS
Atlanta Residential Inspection & Engineering Services, Inc.
Lauren Wayne, P.E.
770-231-5742 laurenwayne@ariesinc.com

Engineered Solutions of Georgia
Runkle Consulting
George Runkle
404.925.1477 or 678.225.4900

CLOSING ATTORNEY
McManamy McLeod Heller
www.mmhfirm.com

PROPERTY SURVEYORS
McClung Surveying
770.434.3383

Solar Land Surveying
404.794.7055


CONDO INFORMATION
Condominiums are a unique legal entity, with different requirements in order to obtain financing approval. Condos may appear similar to townhomes, and projects may call itself one or the other in marketing pieces.

Did you know condo owners do not own the land under their condo? Both have an active Homeowners Association (HOA) controlling common areas, management and maintenance. However, extra care needs to be given if you are dealing with a legal "Condo." Please inform your loan officer if your client is considering a condo, as more stringent loan-to-value (LTV), credit score requirements, pricing and other program guidelines may apply.

Condo growth has exploded in the metro Atlanta area in the past few years, at the same time the loan guidelines and market was constricting. FHA has recently eliminated "spot approval" of condo projects, which used to be a popular solution against projects not being on the HUD condo list. The approved condo lists can be found on-line at: Conventional – www.efanniemae.com or FHA – www.hud.gov

Even if a project is on the approved list, updated information will need to be collected from the Homeowners Association to ensure continued viability. In addition a condo is required to have a different appraisal form, as opposed to a townhome/PUD/single family residence.

If the project is not currently approved on the Fannie or HUD lists, I can aide in helping to obtain condo approval. Ask me how.Full approval can be time consuming and requires many forms and documentation to be submitted. Limited Review may be used in a primary/second home situation. Here are some of the conventional highlights that can be required before condo project approval is given.

Presale must be equal or greater than 70%
Subject legal phase is 100% complete
No single entity owns more than 10% of the total units
No more than 15% of the units can be over 30 days past due on the HOA fees
Non-owner occupied units must be less than 50%
The Homeowners Association status is also key, and they cannot currently be involved in a lawsuit. Insurance and fidelity bond coverage requirements also will need to be met by the HOA. We are starting to see H0-6 requirements, to cover buyer upgrades and improvements.

This is not meant to be a definitive guide to condo approval, but is an overview and highlights the extra care that is required with condos. Condos can be a good bargain, but proceed with caution and proper expectation of the process.


SHORT SALES & FORECLOSURES
Click here to find out what you should know if buying a short sale or foreclosure.